CORONAVIRUS. HOW TO CLEAN YOUR CAR?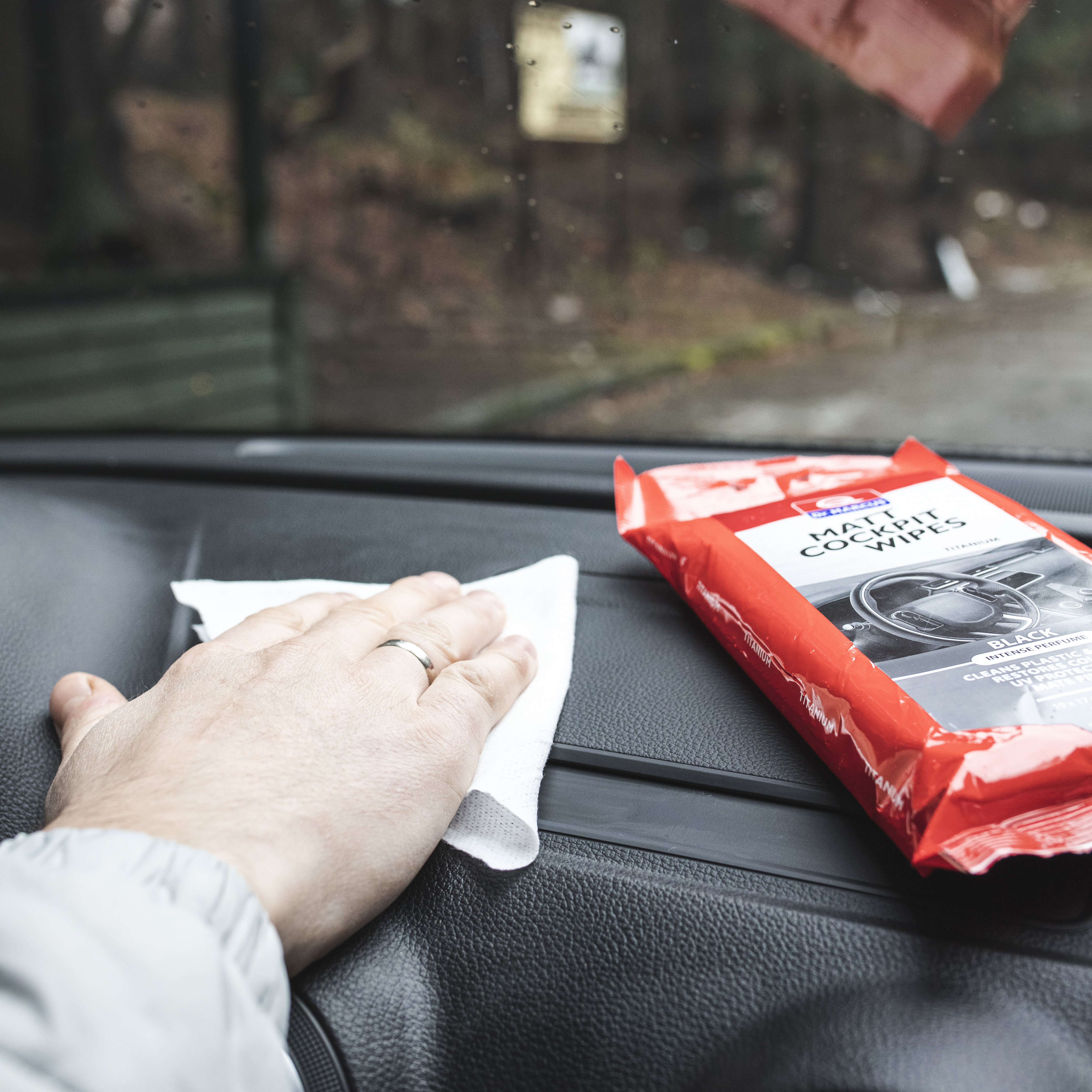 The new type of coronavirus is spread through airborne contact between people, but touching the
infected surfaces may also transmit the virus. COVID-19 has taught us how important it is to wash
our hands. However, we still have doubts about the cleaning of the surfaces that surround us: at
work, at home, in our car. How can we keep these places clean?

If you decide to get into the car, remember to wash your hands and disinfect your car keys, door
handle, driving wheel, dashboard, shift knob or even radio buttons – any items or surfaces that you
and your passengers touch often should be sanitized even a few times a day! The disinfection and
cleaning of all surfaces is crucial as it can reduce the risk of infection.

The car is a place where we spend a lot of time. That's why we need to keep it clean. Let's pay a
particular attention to the child seat and the trunk where we carry various things, for example
groceries. You should thoroughly dust the mats, floor and padding (we recommend the special car
care products: the wipes for hands, for the dashboard, for cleaning windows outside and inside, the
shampoo with wax and the liquid for cleaning windows and glass). It's worth to be systematic in
cleaning your car.

The symptoms of the coronavirus are confusingly similar to the viral pneumonia and the common
flu. The most common symptoms are fever, cough, shortness of breath, muscle ache and fatigue. If
you or your passengers feel unwell during the drive, react immediately! First, you need to inform
your sanitary-epidemiological station or call the hospital with a division of infectious diseases.